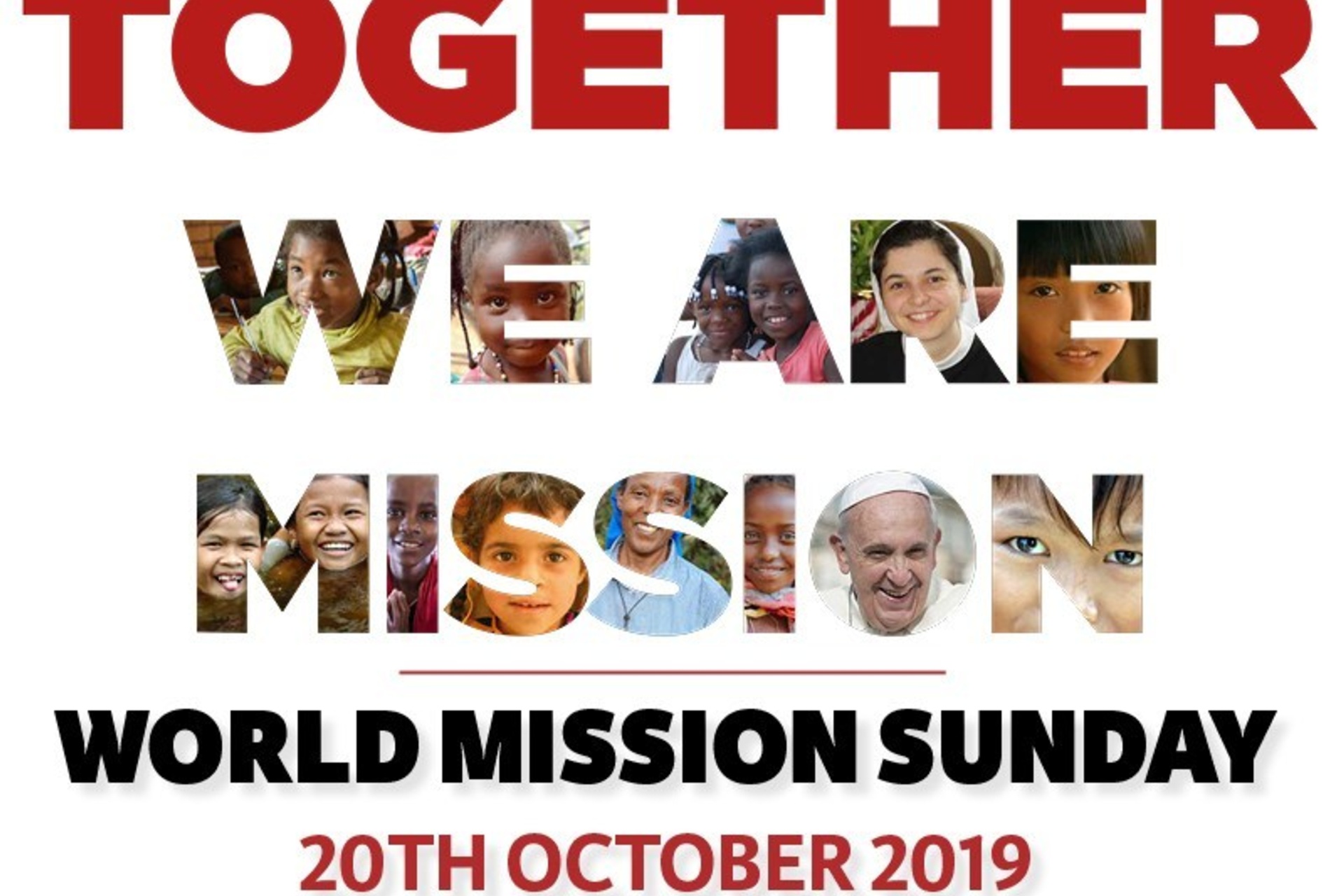 The Mission Month pack contains resources not just for World Mission Sunday, but for the entire month of October
This year's World Mission Sunday theme, 'Together We Are Mission', is a message for everyone. As Pope Francis said in his World Mission Sunday message, 'I am a mission, always; you are a mission, always; every baptised man and woman is a mission.' This goes to the heart of our baptismal call. It also challenges the idea that mission work is solely done by missionaries, by asking people to consider the part their own missionary hearts can play in changing the lives of others.
During this Extraordinary Month of Mission, World Mission Sunday will take place over the weekend of Sunday 20th October. Throughout the month, there are many, many ways you can show your support – be it through action, giving or prayer. Click here to explore this year's Mission Month Pack below.
The pack is bursting with resources and tools and has been thoughtfully prepared to help you celebrate a successful Mission Month.
Mission Month Pack