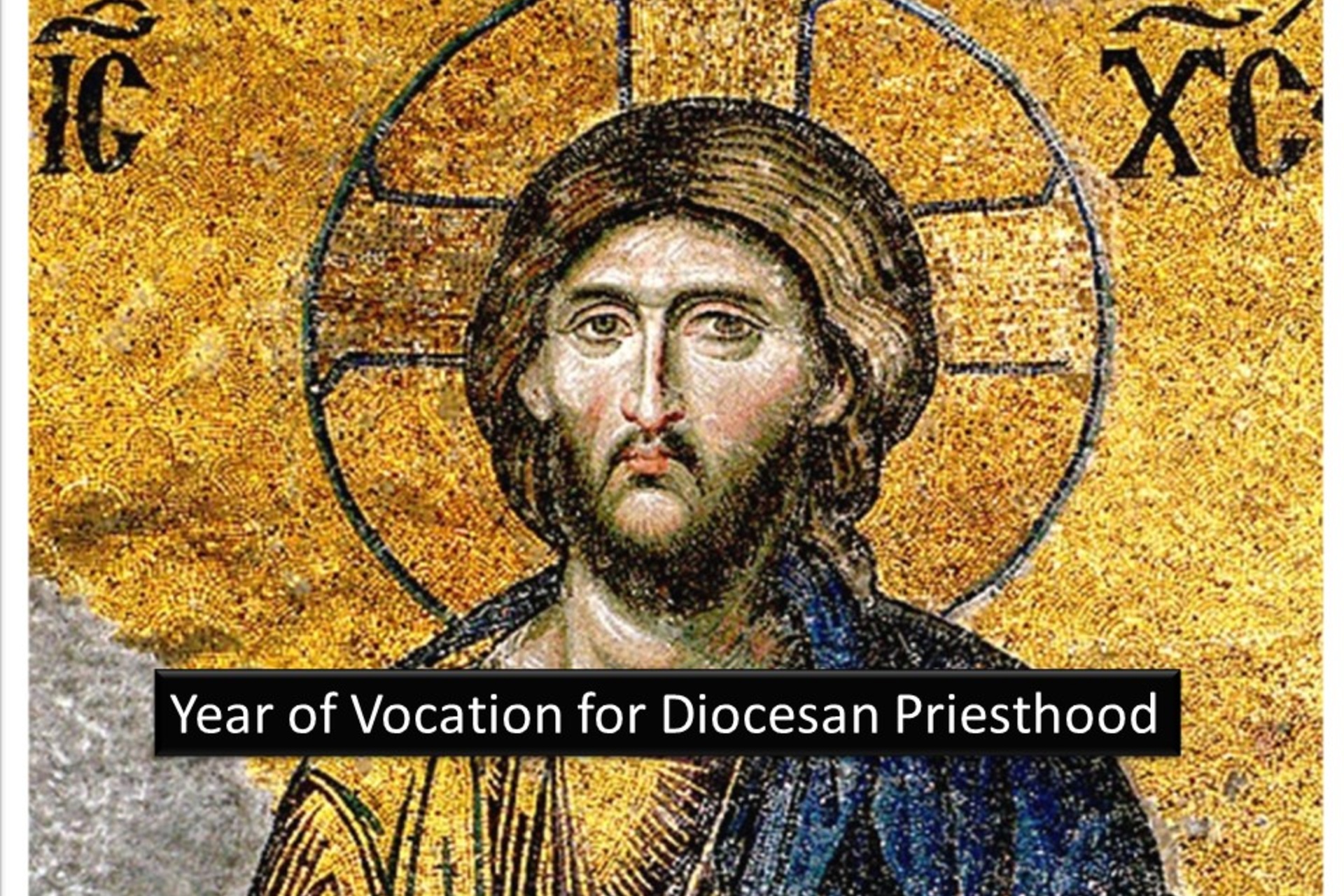 The Year for Vocations to the Diocesan Priesthood will run from Vocations/Good Shepherd Sunday, 30 April 2023, which also marks the 60th anniversary of the initiation of the annual World Day of Prayer for Vocations, instituted by Saint Pope Paul VI in 1963 during the Second Vatican Ecumenical Council. The Council for Vocations of the Bishops' Conference has organised this year to promote vocations to the diocesan priesthood.
Speaking at a photocall in St. Patrick's College Maynooth, Bishop Cullinan said, "A key objective of this Year of Vocations is to start conversations within families, with priests and in parish communities on the beauty of the vocation of priesthood. Feedback from newly ordained priests indicates a strong correlation between their calling and encouragement received from a priest about their ministry, in other words taking the risk for Christ."
Key Events for the Year
Some of the Key Events for the Year are:
Take the Risk for Christ Video
Have you ever thought that the Lord might be calling you to be a priest? Five priests from around Ireland share how they followed their vocation to the Diocesan priesthood, explaining what a priest is and his sublime mission in the world.
This video was made at the request of the National Vocations Office, an office within the Irish Catholic Bishops' Conference, in honour of the Year for Vocations to the Diocesan Priesthood held from April 30, 2023- April 21, 2024. The theme for the year is "Take the Risk for Christ."
Hook of Faith Webinar with Mgr Stephen Rossetti on Priesthood
On Friday 5th May, the Hoof of Faith hosted a webinar with Mgr Stephen Rossetti on the ministerial priesthood. During his talk, Mgr. Stephen shared some of the findings of his research into the well-being of priests that forms part of his new book 'Priesthood in a Time of Crisis: A New Study of the Psychological and Spiritual Health of Priests'.
You can view the talk below on the following link:
https://www.thehookoffaith.com/single-post/webinar-with-mgr-stephen-rossetti-on-the-priesthood