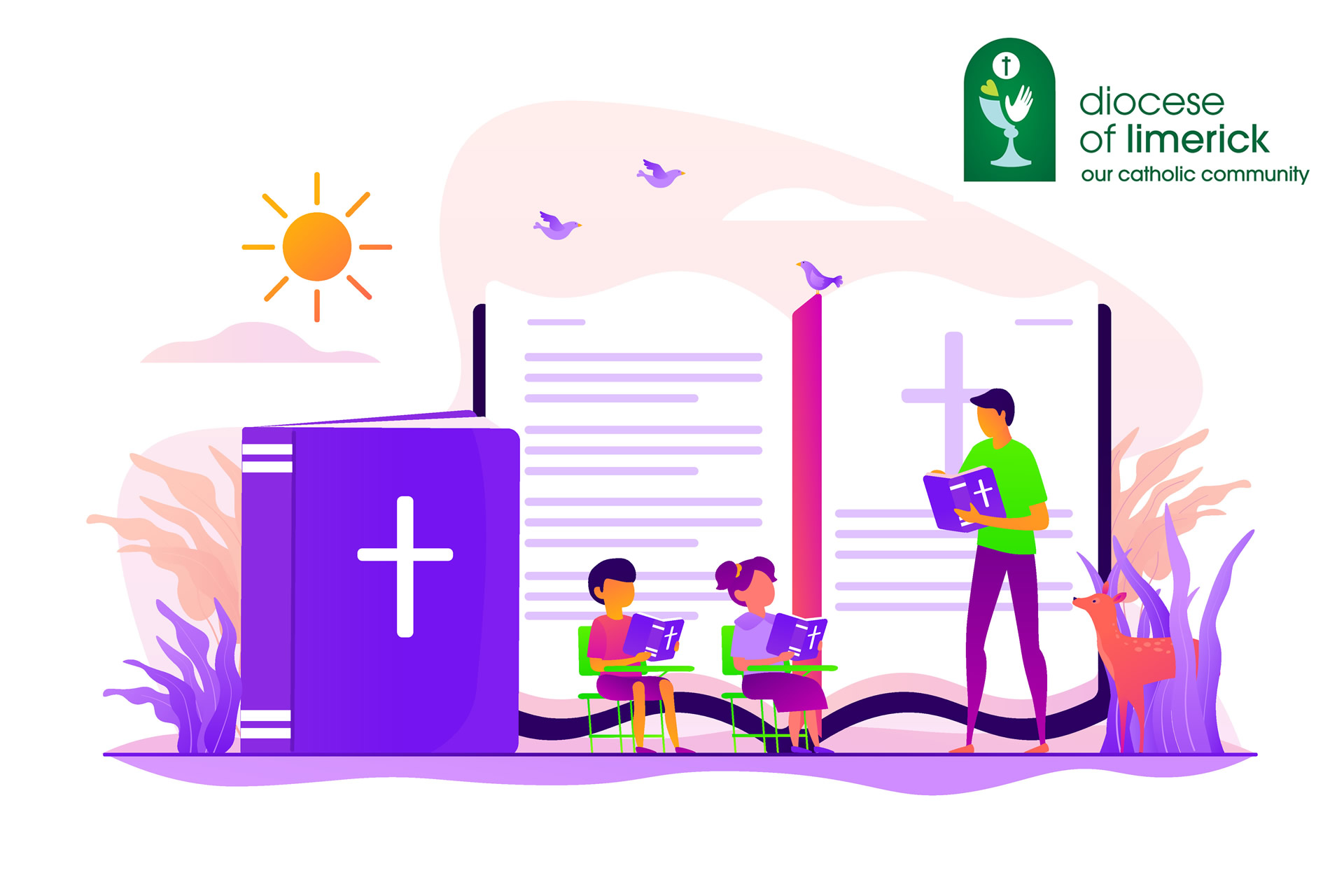 RELIGIOUS EDUCATION AND FAITH DEVELOPMENT CLASSES 2022
The Diocese of Limerick offer Religious Education and Faith Development classes (REFD) on a weekly basis, from Oct to May, for children who wish to receive the sacraments of First Communion and Confirmation but do not attend Catholic schools. This year classes will be offered to children in first to sixth class . If you would like your child to begin/continue their preparation for the sacraments, please register by clicking on the following link by Friday Sept. 30th .
https://www.surveymonkey.com/r/REFD22
Please note that children who wish to receive First Communion or Confirmation must attend religious education classes for 2 years prior to receiving the sacrament.
Further details/queries please contact Catherine Mulcahy (Co-Ordinator) on 0879720995 or email catherine.a.mul@gmail.com