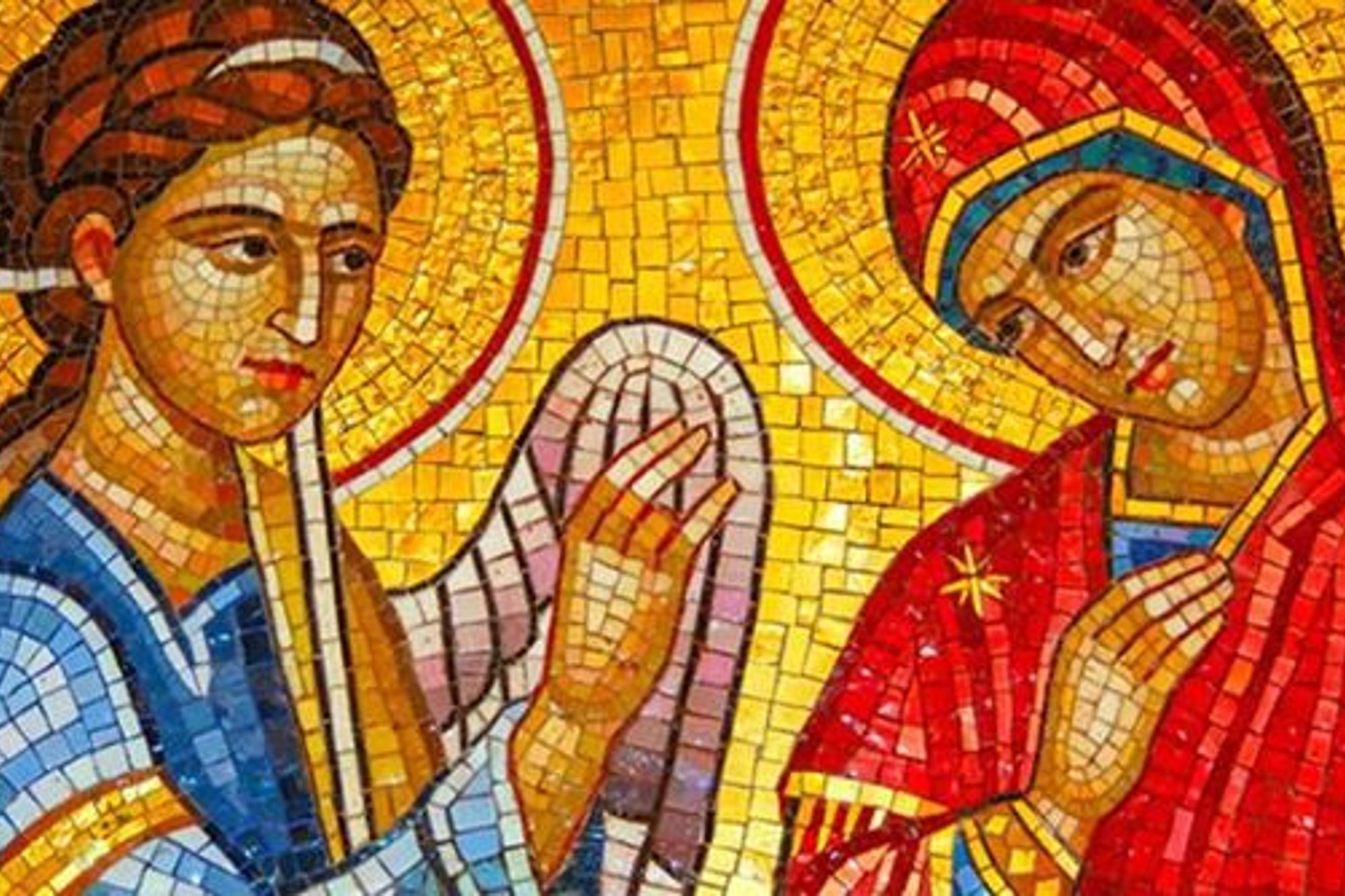 17 March (Evening) to 25 March 2020
In these days, beginning on the Evening of St. Patrick's Day and leading up to the Feast of the Annunciation, we hope that these Novena Prayers may help you to ponder God's Word, even in the absence of public Mass.
If possible, prepare a suitable prayer space with a crucifix, holy picture or even a simple candle. Feel free, if time allows, to add the Rosary after the Gospel and before the Novena prayer given for each day.
Click here to download the Novena in Preparation for the Feast of the Annunciation.