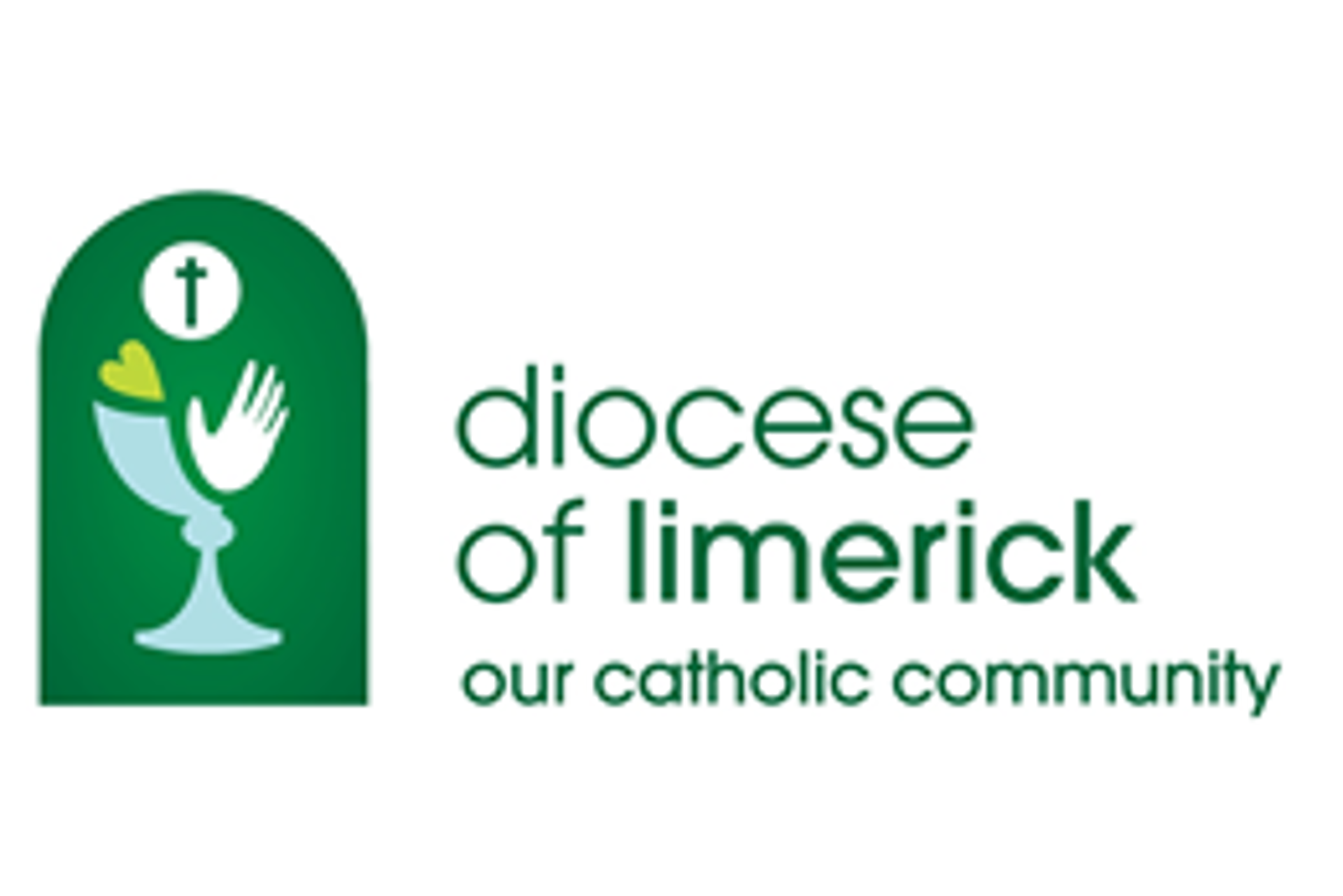 Bishop Leahy's well wishes to Church of Ireland Bishop Kenneth Kearon on his retirement
Friday 18 June 2021: Bishop of Limerick Brendan Leahy has paid tribute to his Church of Ireland counterpart, Bishop Kenneth Kearon, on his "40 years of generous ordained ministry" following the announcement today of his retirement in October.
Bishop Kearon had also served, he said, many not only in Ireland but around the world when he was Secretary General of the Anglican Communion.
Said Bishop Leahy: "I have greatly admired Bishop Kenneth's wise, astute and effective leadership since his consecration as Bishop of Limerick and Killaloe in 2015. It has been a joy for me to renew our acquaintance as I had worked previously with Bishop Kenneth when he was the Director of the Irish School of Ecumenics."
"I will miss him. We have enjoyed a personally warm relationship, keeping in regular contact, praying together, chatting about aspects of contemporary ministry, issuing common messages and taking part in events and ceremonies, radio interviews and St. Patrick's Day parades.
"Certain highlights stand out for me, not least Bishop Kenneth's encouraging words and good counsel to us at the beginning of our Limerick Diocese Synod, reminding us as we concluded that the work was just beginning.
"Another highlight has to be the wonderful hosting by Bishop Kenneth and the Church of Ireland community in Limerick of the annual Church of Ireland Synod held here in Limerick for the first and only time in May 2017.
"I attended all of the Synod and it was a wonderful occasion. Bishop Kenneth was really pleased that many commented on the good ecumenical relationships we enjoy and on the impressive hospitality extended by the people of Limerick. He was particularly proud of the fact that Limerick put on a civic reception in the City Hall on the occasion of the Synod.
"Another highlight has to be the annual exchange of greetings at Christmas time. We visited each other's Cathedrals and offered the season's greetings to each other's Congregations. I know the community gathered in St. John's Cathedral were so pleased to see Bishop Kenneth every time he attended.
"Apart from the more formal settings, I have enjoyed the good and interesting company of Bishop Kenneth and his wife Jennifer. I wish Bishop Kenneth well in the final months of his ministry and both he and Jennifer the very best as they go on to enjoy what we all hope will be many years of health and happiness in retirement and, no doubt, much of it in the company of their three adult daughters."
Ends