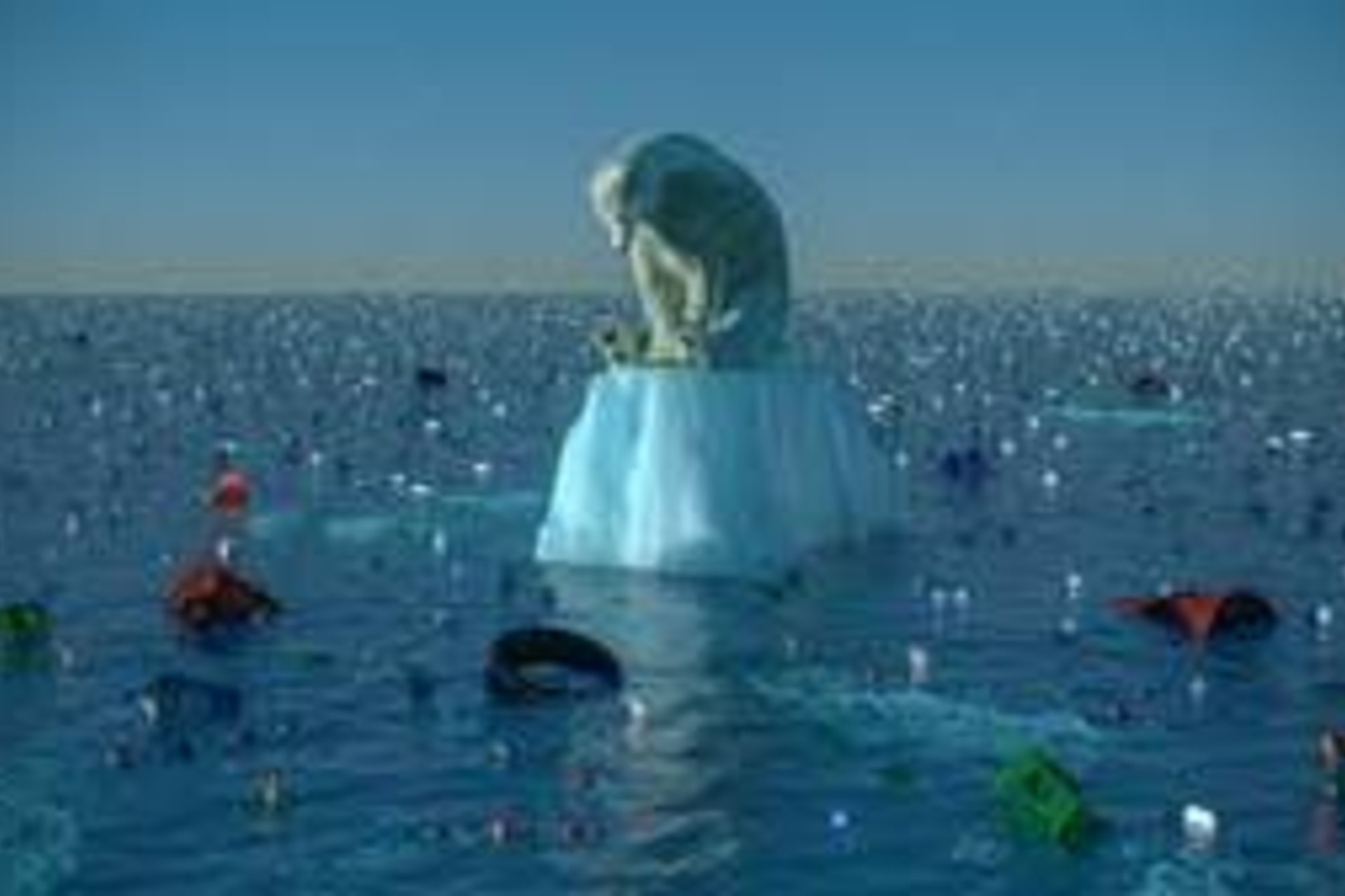 Columban Ecological Institute, St. Columban's, Dalgan.
9.15am - 9.30am Registration

9.30am - 10.30am John Sweeney: Climate Change: A Global Perspective

10.30am - 11.00am Questions

11.00am -11.30am Tea/Coffee

11.30am -12.15pm John Gibbons from The Irish Times: Climate Change: An Irish Perspective

12.15pm -12.30pm Questions

12.30pm - 2.00pm Lunch

2.00pm - 3.00pm Lorna Gould from Trócaire: Climate Change and the Next Generation.

3.00pm - 3.30pm Questions

It is essential that you book with Elizabeth Mc Ardle, devofficemail@gmail.com Cost €30 (includes full lunch and morning tea/coffee). Students €10 and you may pay on the day. All welcome.