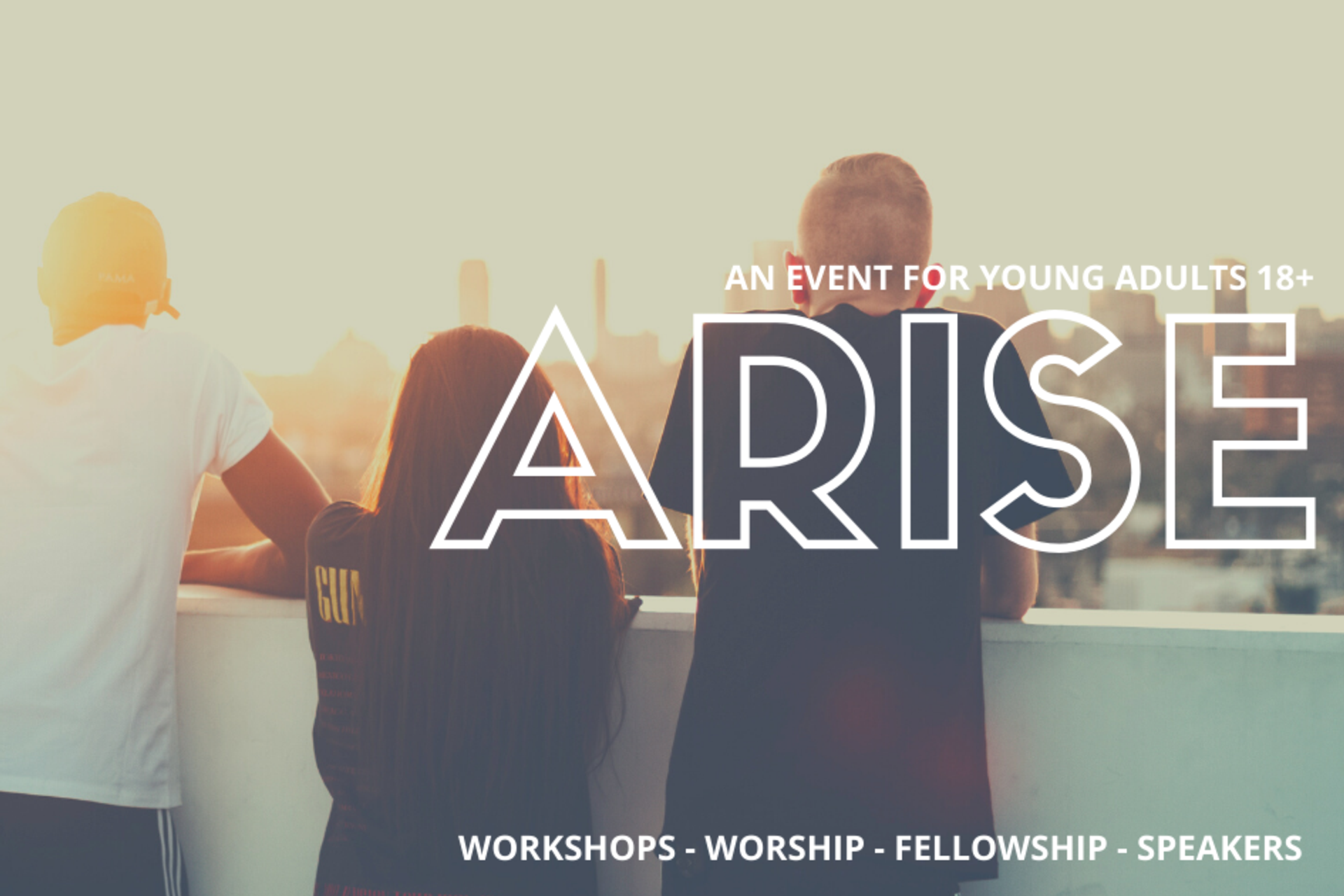 ARISE takes place in Knock Shrine on March 7th 2020. There will be inspirational speakers, music, celebration, fun, a chance to meet with other young adults and much more.
Registration is from 10am and the day will finish at 4:30pm, Cost €10.
About this Event
Whether you're confident in your faith or you feel you have more questions than you know what to do with, Arise in Knock on March 7th is the day for you. It's going to be laid back and fun. It's also going have thought provoking speakers, inspiring testimonies, and powerful moments of reflection and prayer. We have workshops on drumming, It's an opportunity to celebrate your faith with people from all around Ireland in Knock.
For more information, booking, etc. please contact Aoife Walsh, Limerick Diocesan Centre, St Munchin's, Corbally, Limerick 061-350000 or 085-2527465 or email: aoife.walsh@limerickdiocese.org