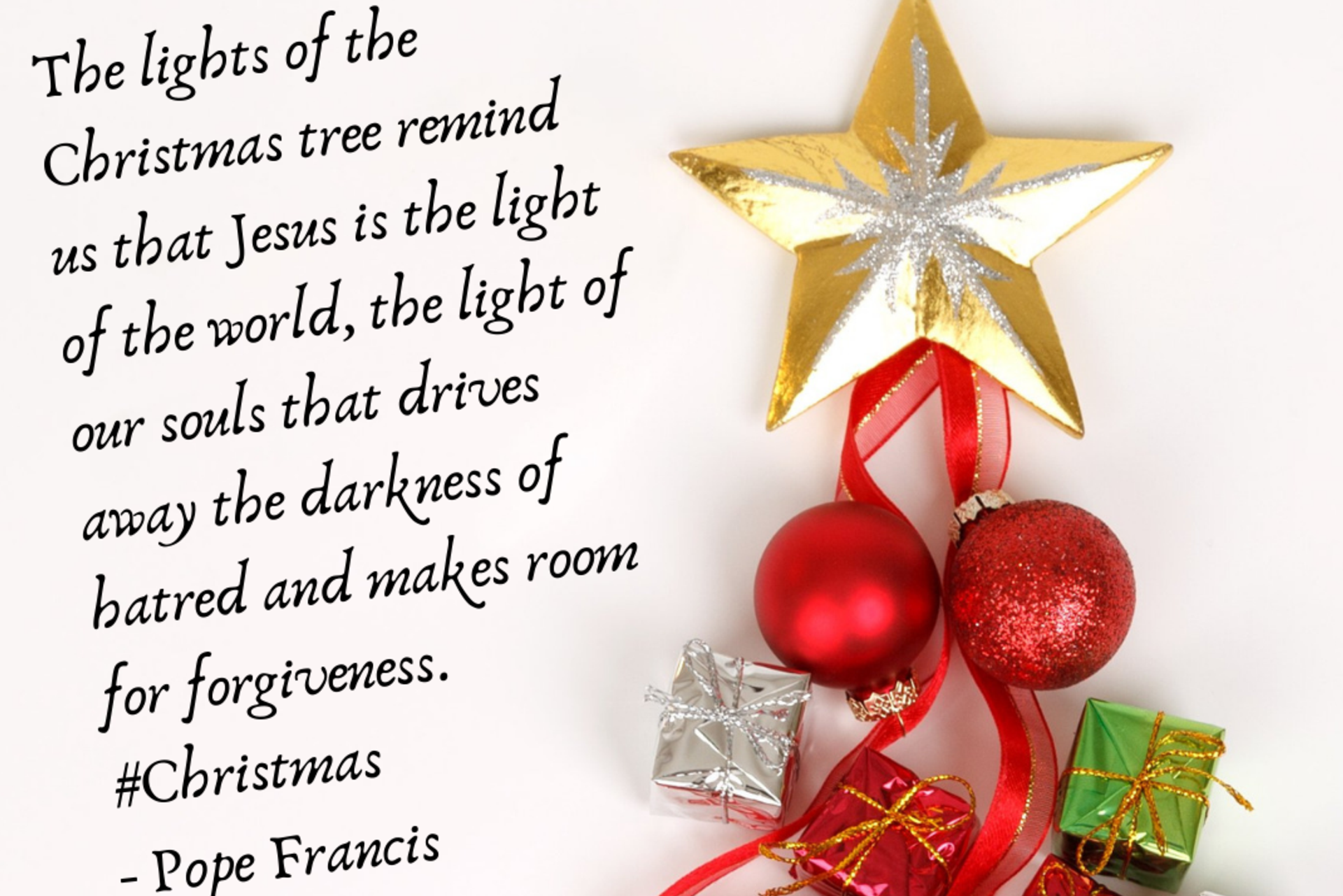 The lights of the Christmas tree remind us that Jesus is the light of the world, the light of our souls that drives away the darkness of hatred and makes room for forgiveness. #christmas - Pope Francis
Readings for Tuesday of the First Week of Advent
Is 25:6-10. Ps 22, R/ v 6. Mt 15:29-37. www.catholicbishops.ie/readings
Isaiah prophesises the banquet on the heavenly mount when all tears will be wiped away. Christ on the hillside provides bread for the people who are astonished at the Messianic signs. In the Eucharist we have a foretaste of the heavenly banquet.
Audio: Advent Thought for the Day

Each day during Advent we are bringing you an audio Thought for the Day on a different theme. Today's Thought for the Day is from Father Vincent Sherlock, a priest of the Diocese of Achonry. In this piece Father Vincent reflects on two chance encounters which led him to reflect on how we are facing into this Advent Season. Are we only thinking 'what's in it for me?' or are we open what the true meaning of Christmas is?
Click on the link below to listen to the audio.
The Words of Pope Francis

"Christ is alive! He is our hope, and in a wonderful way he brings youth to our world. The very first words, then, that I would like to say to every young Christian are these: Christ is alive and he wants you to be alive!".
Thus begins the post-synodal Apostolic Exhortation, Christus vivit (Christ is alive) by Pope Francis published in April. This year's Advent Calendar is featuring Pope Francis' words from Christus vivit which he has addressed to young people , and to the entire People of God and published on 2 April 2019. In the document, the Pope explains that he allowed himself to be "inspired by the wealth of reflections and conversations of the Synod" on Young People, the Faith and Vocational Discernment which took place in the Vatican in October 2018.
Today's excerpt is a call from Pope Francis for us to look to the true stars that God lights up for us to help us to keep walking on our journey.
"The Lord is calling us to enkindle stars in the night of other young people. He asks you to look to the true stars, all those varied signs he gives us to guide our way, and to imitate the farmer who watches the stars before going out to plough his field. God lights up stars to help us keep walking: "The stars shine in their watches, and are glad; he calls them and they say: 'Here we are!'" (Bar 3:34-35). Christ himself is our great light of hope and our guide in the night, for he is the "bright morning star" (Rev 22:16)." (CV 33)
#LivingAdvent 2019

During Advent are sharing family prayers and suggestions for acts of kindness or charity that all of us are encouraged to undertake during the month of December. The Advent Calendar is also also offering tips on how families can care for our common home by having a more sustainable Christmas.
Advent Random Act of Kindness
Give up some of the time you usually spend on yourself to someone else in your family – even five or ten minutes!
Let's Be Family – Act of Charity
Check through your wardrobes for any warm coats that you are not using and consider passing them on to a worthy cause.
Living Advent by Caring for Our Common Home
Think about your consumption of single use plastics and cut down by using a water bottle rather than buying single use and by using compostable or biodegradable coffee cups.
Living Advent by welcoming Migrants and Refugees
At home, at school, at work, wherever we go today, let us be committed to welcoming the vulnerabilities of our brothers and sisters with whom we come into contact.
Advent Prayers
Our Prayer Intention for the Day to Pray Together
May the Lord be with those who find it difficult to make ends meet, especially at this time of the year when there can be extra pressures on household budgets. We ask this through Christ, Our Lord.
Amen
Advent Prayer
Father, in the wilderness of the Jordan,
you sent a messenger to prepare people's hearts
for the coming of your Son.
Help me to hear his words and repent of my sins,
so that I may clearly see the way to walk,
the truth to speak,
and the life to live for him,
Our Lord Jesus Christ.
AMEN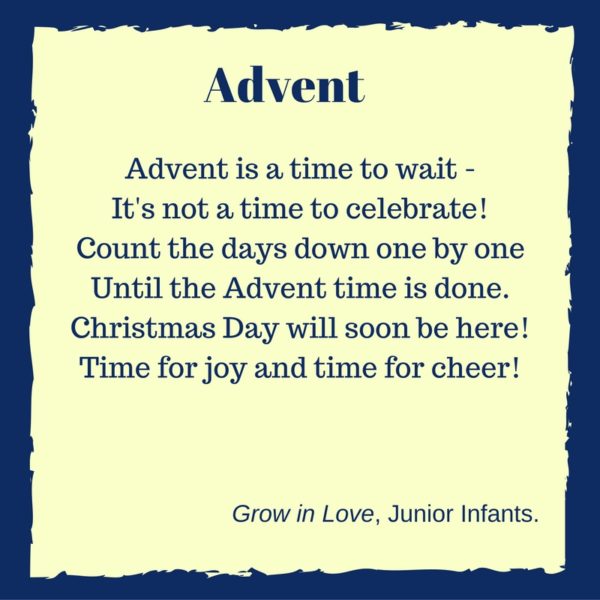 The Christmas Tree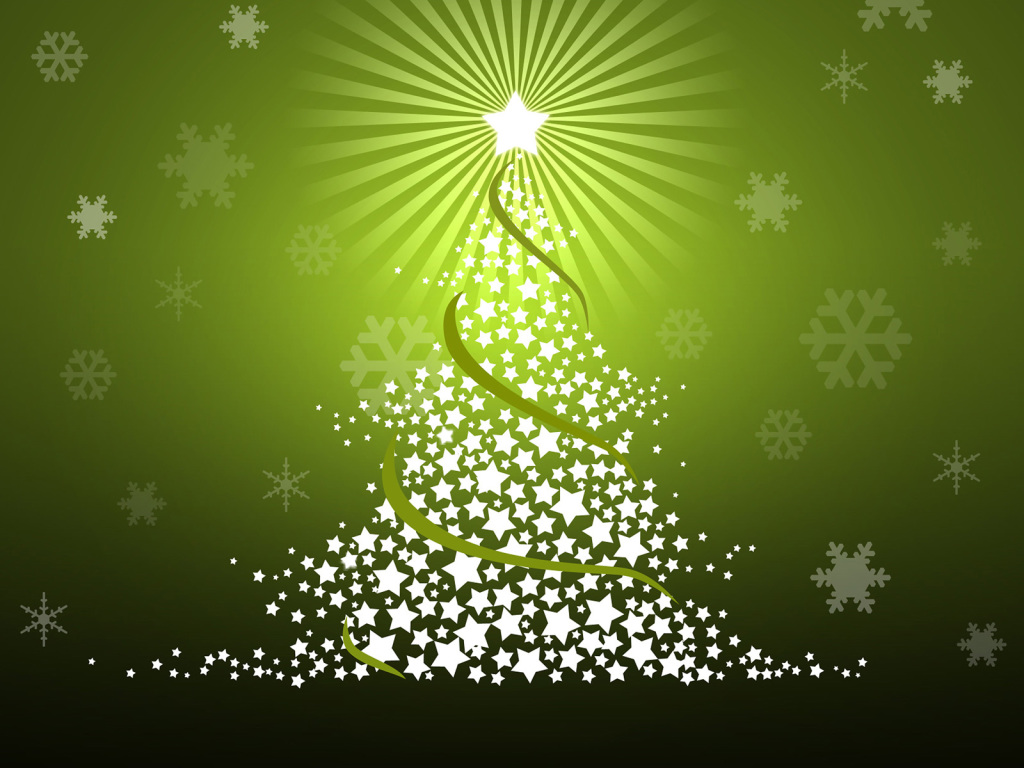 The traditional Christmas tree is a very ancient custom which exalts the value of life, as in winter the evergreen becomes a sign of undying life. In general, the tree is decorated and Christmas gifts are placed under it.
The symbol is also eloquent from a typically Christian point of view: it reminds us of the "tree of life" (Genesis 2:9), representation of Christ, God's supreme gift to humanity.
The message of the Christmas tree, therefore, is that life is "ever green" if one gives: not so much material things, but of oneself: in friendship and sincere affection, and fraternal help and forgiveness in shared time and reciprocal listening.
Saint John Paul II
Advent Music
Rorate Caeli is a traditional Advent chant.