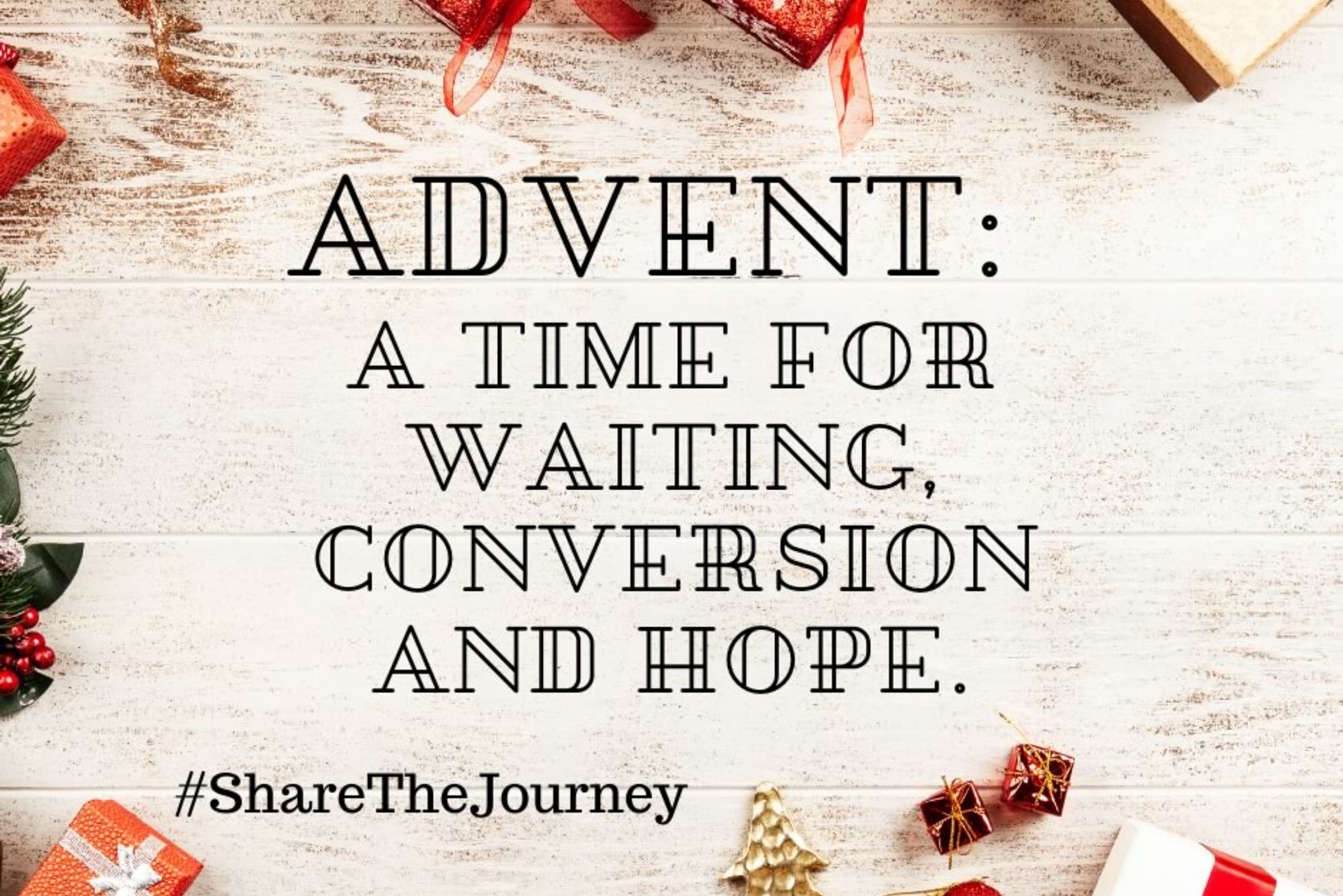 Advent has a twofold character, for it is a time of preparation for the Solemnities of Christmas, in which the First Coming of the Son of God to humanity is remembered, and likewise a time when, by remembrance of this, minds and hearts are led to look forward to Christ's Second Coming at the end of time.
For these two reasons, Advent is a period of devout and expectant delight.
Advent begins with First Vespers (Evening Prayer) of the Sunday that falls on or closest to 30 November and it ends before First Vespers (Evening Prayer I) of Christmas. The Sundays of this time of year are named First, Second, Third and Fourth Sundays of Advent.
Readings for Monday of the First Week of Advent
Is 4:2-6. Ps 121:1-2, 4-5, 6-9, R/ cf v 1. Mt 8:5-11. www.catholicbishops.ie/readings
On these first days of Advent the Gospel passage is chosen in consideration of the selected texts from Isaiah. For this reason the Church, especially during Advent and Lent, and above all at the Easter Vigil, re-reads and re-lives the great events of salvation history in the 'today' of her liturgy.
Thought for the Day

Each day during Advent we are bringing you an audio Thought for the Day on a different theme. Today's Thought for the Day is from Bishop Brendan Leahy, Bishop of Limerick. In this piece Bishop suggests we might make Advent resolutions so as to have a fruitful season of preparation for Christmas.
Click on the link below to listen to the audio.
Today's Thought for the Day visual that we invite you to share on social media each day of Advent is from Pope Francis.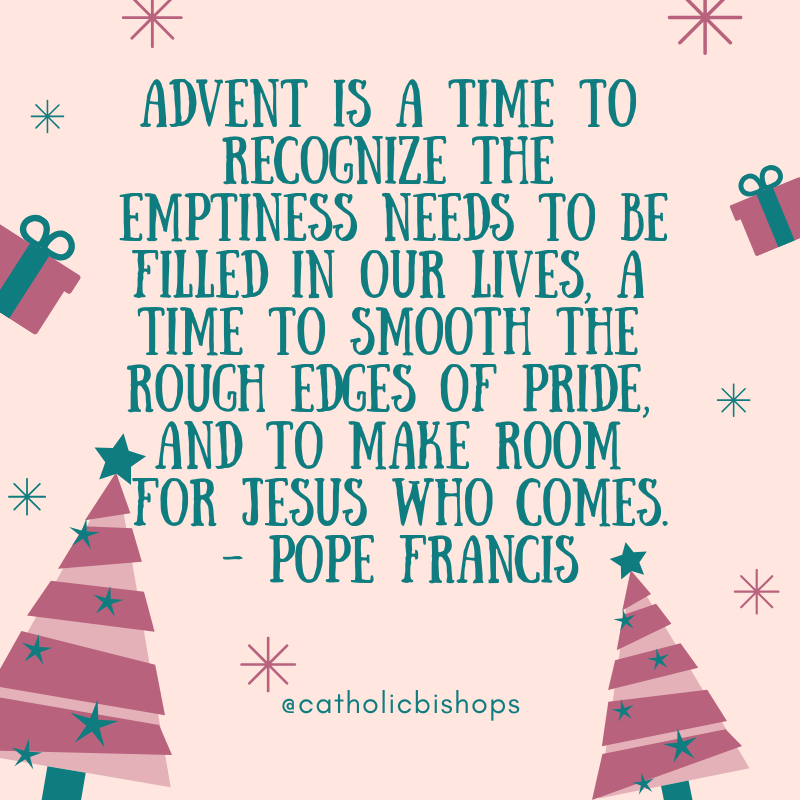 The Words of Pope Francis

"Christ is alive! He is our hope, and in a wonderful way he brings youth to our world. The very first words, then, that I would like to say to every young Christian are these: Christ is alive and he wants you to be alive!".
Thus begins the post-synodal Apostolic Exhortation, Christus vivit (Christ is alive) by Pope Francis published in April. This year's Advent Calendar is featuring Pope Francis' words from Christus vivit which he has addressed to young people , and to the entire People of God and published on 2 April 2019. In the document, the Pope explains that he allowed himself to be "inspired by the wealth of reflections and conversations of the Synod" on Young People, the Faith and Vocational Discernment which took place in the Vatican in October 2018.
Today's excerpt is the important message that God loves you!
"The very first truth I would tell each of you is this: "God loves you". It makes no difference whether you have already heard it or not. I want to remind you of it. God loves you. Never doubt this, whatever may happen to you in life. At every moment, you are infinitely loved." – Pope Francis
#LivingAdvent 2019

During Advent we will be sharing family prayers and suggestions for acts of kindness or charity that all of us are encouraged to undertake during the month of December. The Advent Calendar is also sharing tips on how families can care for our common home by having a more sustainable Christmas.
Advent Random Act of Kindness
Share a digital smile online today and resist the temptation to post something negative in response to something that you see online.
Advent Act of Charity
Support the annual Christmas Gifts of Love appeal from Trócaire, the overseas development agency of the Catholic Church in Ireland.
This Christmas will be one of fear for millions of families around the world. Whether it is the fear of starvation, violence or disease, at this special time of year, no one should be afraid. That's why Trócaire is asking for your help this Christmas – to offer love and support by providing food, water, shelter and safety to those desperately in need.
Click here to read more about this year's appeal from Trócaire.
Living Advent by Caring for Our Common Home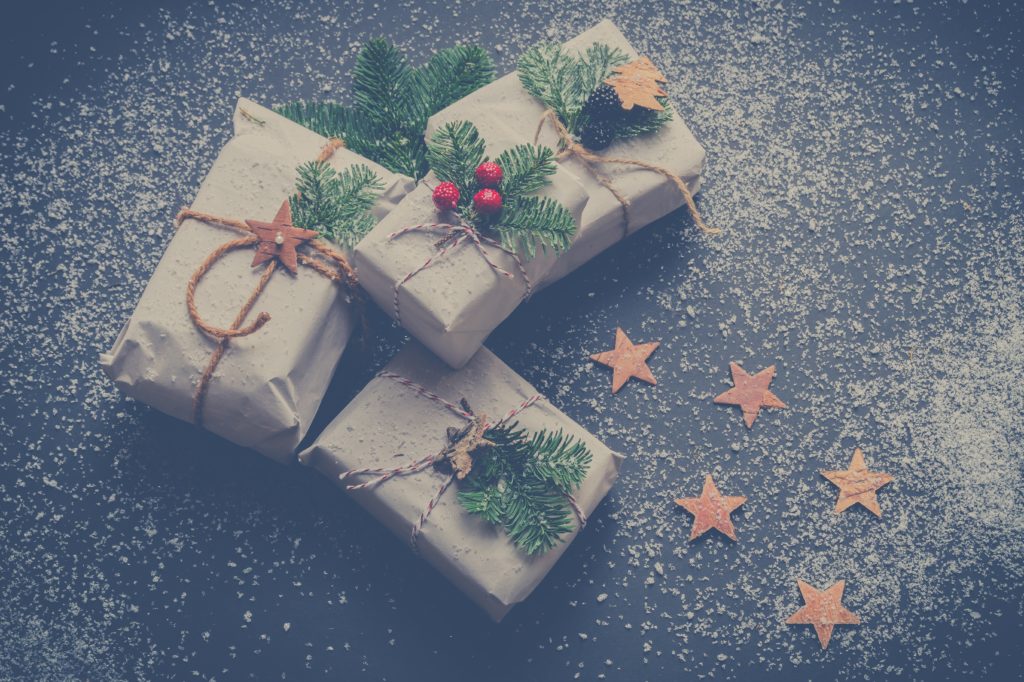 Buy gift wrap made from recycled products or make your own. Go easy on sticky tape as it is single use and won't rot. Reuse boxes for posting gifts, rather than buying new ones.
Advent Prayers
Our Prayer Intention for the Day to Pray Together
The Lord sometimes hides his face from his loved ones.
May those who seek the face sos Christ have the confidence
that their search will not be in vain.
Amen
An Advent Prayer by Henri Nouwen
Lord Jesus, Master of both the light and the darkness,
send your Holy Spirit upon our preparations for Christmas.
We who have so much to do seek quiet spaces to hear your voice each day.
We who are anxious over many things look forward to your coming among us.
We who are blessed in so many ways long for the complete joy of your kingdom.
We whose hearts are heavy seek the joy of your presence.
We are your people,
walking in darkness,
yet seeking the light.
To you we say, "Come Lord Jesus!"
Amen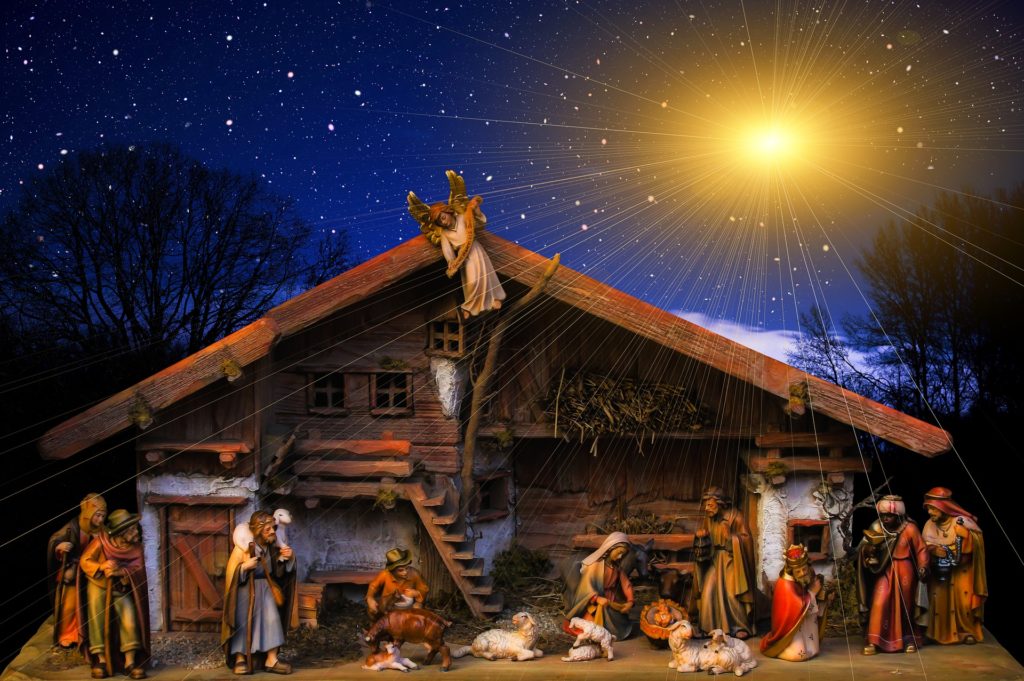 Video: A Blessing of the Crib in the home
This is a short blessing which can be used in the home when the family is putting together the crib.
Advent Music
Creator of the Stars at Night was originally "Conditor alme siderum" and written by an unknown author in the 7th Century; It was translated from Latin to English by John M. Neale in the Hymnal Noted, 1852. This version is by by Alex Mejias of High Street Hymns taken from an album "Love Shall Be Our Token".