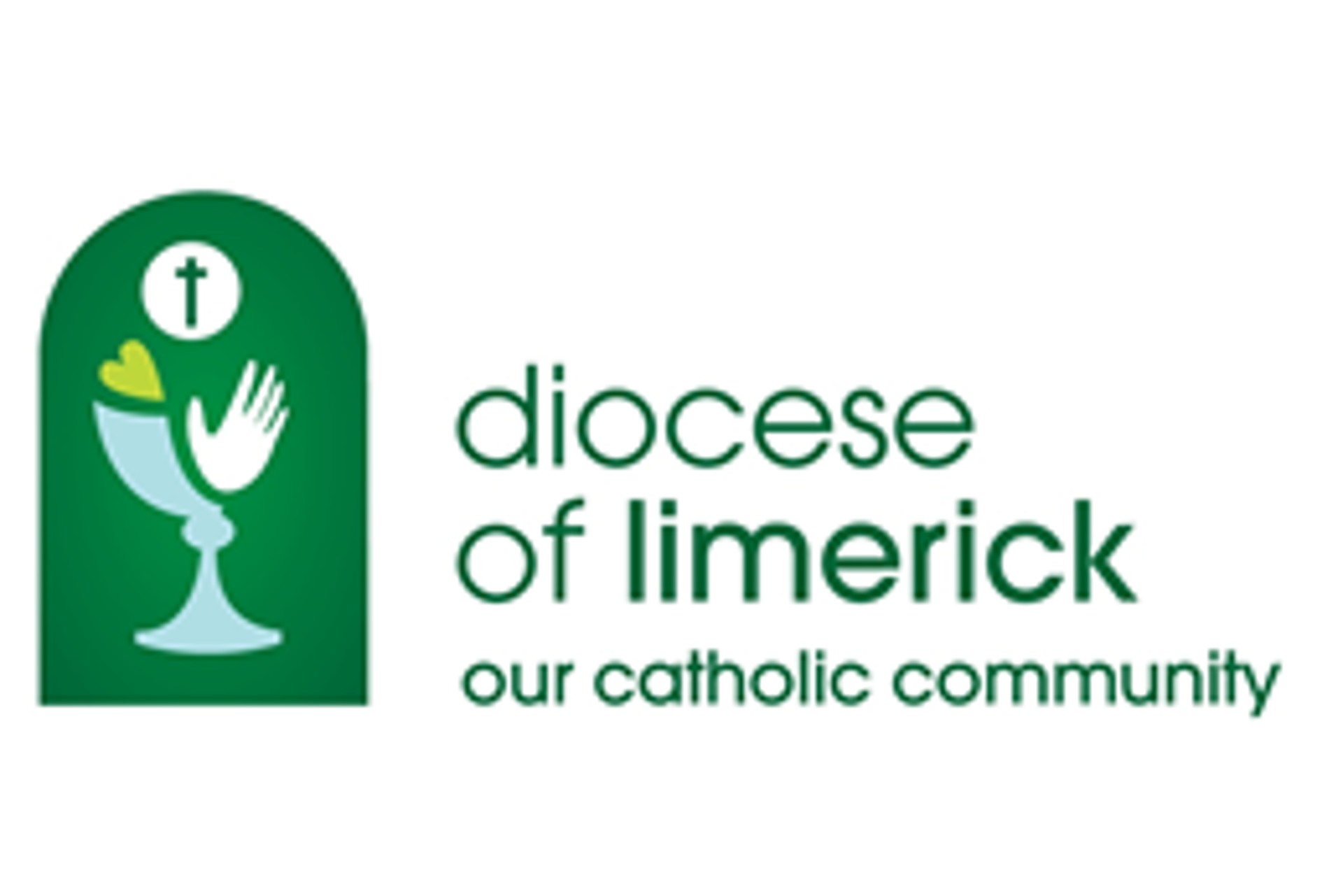 John Kiely and his players exemplars both on and off the field – Bishop Brendan Leahy
Sunday 13 December 2020: Bishop of Limerick Brendan Leahy has said that Limerick's All-Ireland final win today is a tribute to resilience, unity and focus.
Congratulating John Kiely and his team on their victory over Waterford, Bishop Leahy said that the tone of both management and players in victory reflects all that's good when people come together in a common purpose.
"This has been such a hard year for everyone but to have a group like this Limerick team and management putting so much time and effort into something that would not alone give joy to them but to so many others has been a gift to us all this year.
"They have entertained us but also in an extremely difficult year for everyone, a year of incredible disconnect, they have brought Limerick people across the county and across the world together. They gave them something to cheer, something to distract from the challenges of COVID.
"They also did all this by bouncing back from bitter defeat last year. That's a metaphor for us all. When they were down, they just got back up, dusted themselves off and went again. They perhaps were more united than ever and, given the circumstances, maybe even had their greatest moment as a result today."
Bishop Leahy said he was also struck by the example of players and management off as well as on the pitch. "We can all marvel at their skill on the pitch but how they carried themselves in victory was even more striking. Whether Declan Hannon's speech or John Kiely's interview, they brought it all back to basics, reaching out to fans who could not be there, referencing their families, loved ones back at home, those who passed away this year, referencing Milford Hospice and, indeed, thanking frontline staff for their efforts on everyone's behalf.
"Importantly also, they urged us to celebrate at home and remember that this deadly virus is still with us. In a year when we so need example and leadership, John Kiely and his young men showed that in abundance."
Bishop Leahy added: "In congratulating them, I want to take the opportunity to thank the GAA not only for the good they do up and down the country in all kinds of ways, but specifically for their engagement in volunteer services since the COVID hit last March. They have shown generosity and a real sense of building up the local community."
Ends