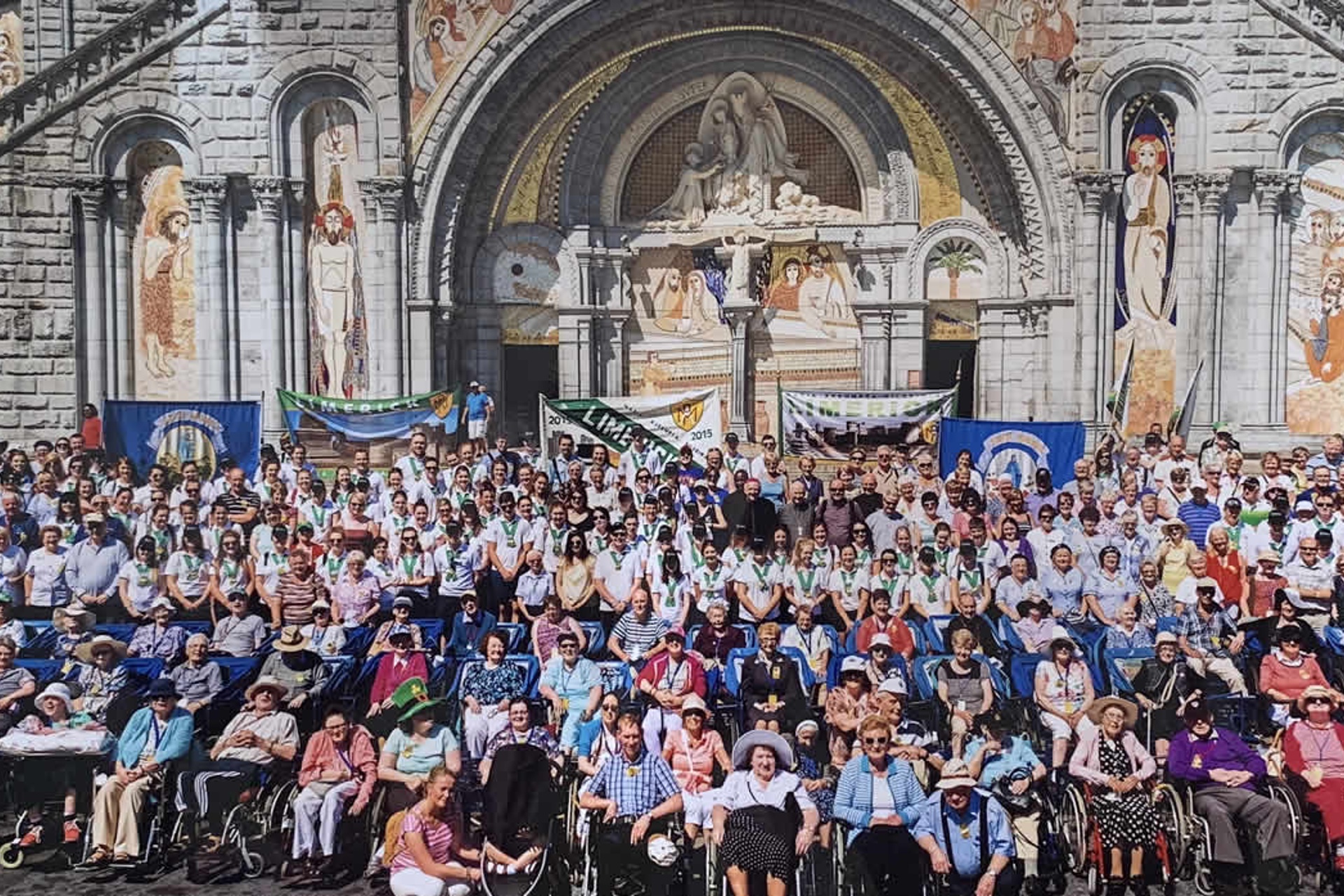 It is with sadness that we have to let you know that the 2020 Limerick Diocesan Pilgrimage to Lourdes has been cancelled.
Dear Friends

In light of the current worldwide situation and for the wellbeing of all those who would travel with us, having consulted with our Tour Operator, we realised it was not possible to proceed this year.

We look forward to brighter days and June 2021 when we can gather again and sing all the louder AVE AVE AVE Maria!

Please continue to pray for everyone affected by the coronavirus pandemic and those working hard to care for others.

Our Lady of Lourdes, pray for us!
St Bernadette, pray for us!