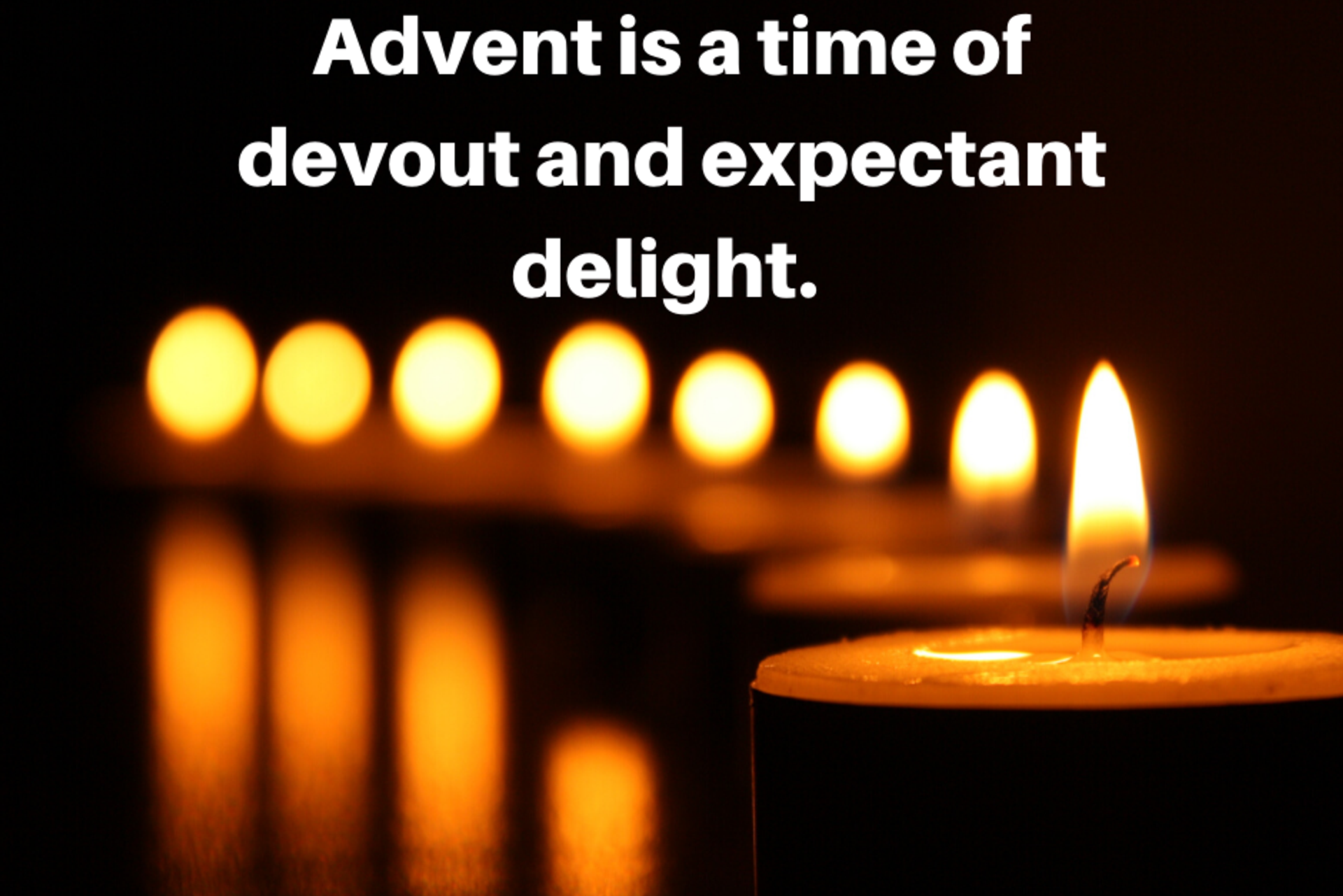 Pope Francis tells us that Advent is "an invitation to vigilance, because, not knowing when He will come, we must always be ready to depart." He also said that "we are called to enlarge the horizons of our hearts, to be surprised by the life that is presented each day with its newness. In order to do this we need to learn to not depend on our own securities, our own established plans, because the Lord comes in the hour which we don't imagine."
Readings for Tuesday of the First Week of Advent
Is 11:1-10. Ps 71:1-2, 7-8, 12-13, 17, R/ cf v 7. Lk 10:21-24. www.catholicbishops.ie/readings
The prophet speaks of the one on whom the Spirit rests. Integrity and faithfulness shall characterise him. And in those days there shall be peace. Jesus, filled with the Joy of the Holy Spirit, gives thanks to the Father for revealing the fulfilment of the prophecies.
Advent Saint of the Day
Today's Saint is Saint Francis Xavier (1506-52), one of the rist seven Jesuits, who was sent to India by Saint Ignatius. He converted many in Goia and later in Japan. He is patron of the missions.
Audio: Advent Thought for the Day

Each day during Advent we are bringing you an audio Thought for the Day on a different theme. Today's Thought for the Day is from Janine Heavey of Trócaire on the gift of chicks as part of Trócaire's Gifts of Love for developing countries for Christmas 2019.
Click on the link below to listen to the audio.
For more on this year's Christmas Gifts from Trócaire see www.trocaire.org.
Today's Thought for the Day visual is from Pope Francis. We invite you to share these on social media each day of Advent.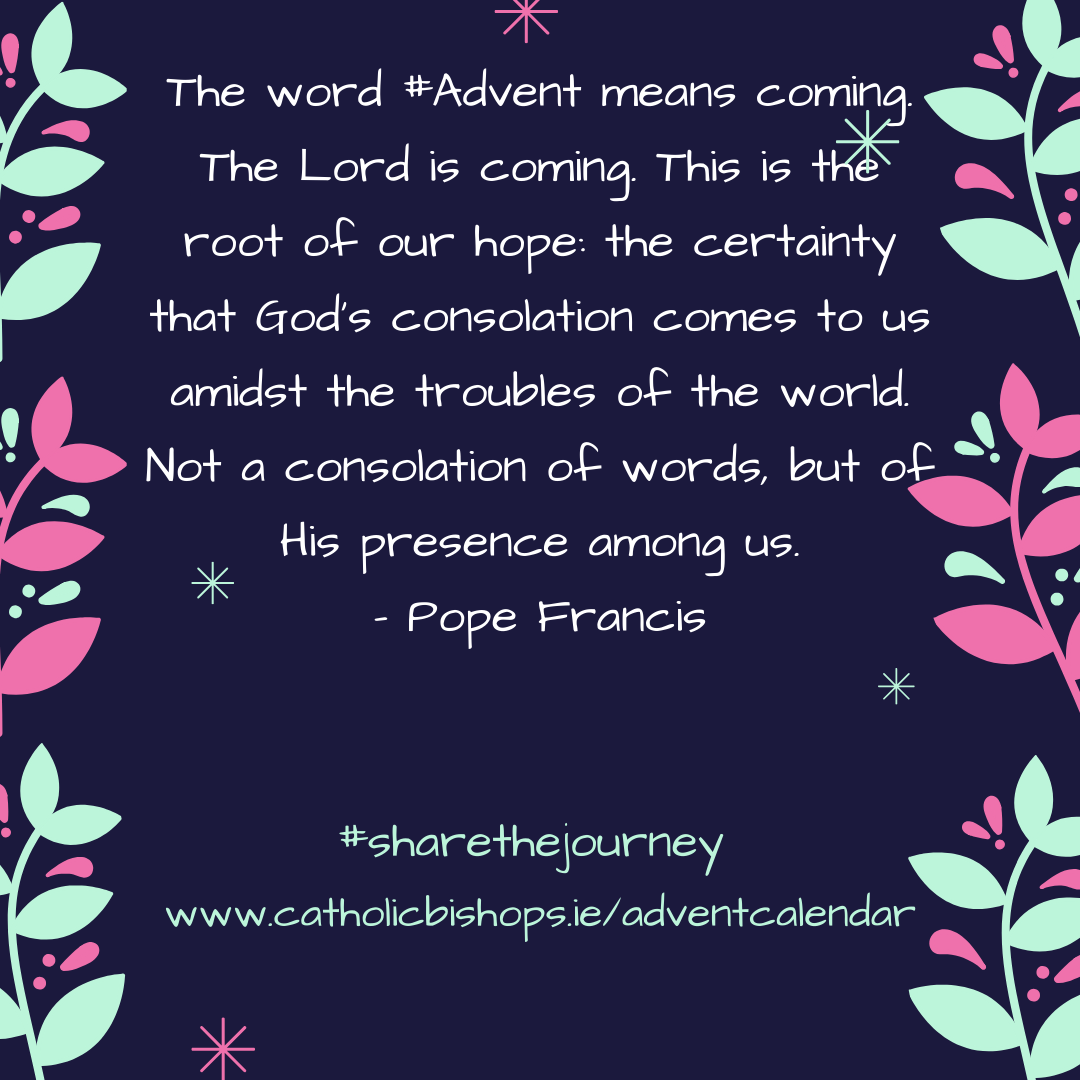 The Words of Pope Francis

"Christ is alive! He is our hope, and in a wonderful way he brings youth to our world. The very first words, then, that I would like to say to every young Christian are these: Christ is alive and he wants you to be alive!".
Thus begins the post-synodal Apostolic Exhortation, Christus vivit (Christ is alive) by Pope Francis published in April. This year's Advent Calendar is featuring Pope Francis' words from Christus vivit which he has addressed to young people , and to the entire People of God and published on 2 April 2019.
Today's excerpt is about how Jesus teaches us.
"Jesus does not teach you, young people, from afar or from without, but from within your very youth, a youth he shares with you. It is very important for you to contemplate the young Jesus as presented in the Gospels, for he was truly one of you, and shares many of the features of your young hearts. We see this for example in the following: "Jesus had unconditional trust in the Father; he maintained friendship with his disciples, and even in moments of crisis he remained faithful to them. He showed profound compassion for the weakest, especially the poor, the sick, sinners and the excluded. He had the courage to confront the religious and political authorities of his time; he knew what it was to feel misunderstood and rejected; he experienced the fear of suffering and he knew the frailty of the Passion. He turned his gaze to the future, entrusting himself into the Father's safe hands in the strength of the Spirit. In Jesus, all the young can see themselves". (CV 31)
#LivingAdvent 2019

During Advent are sharing family prayers and suggestions for acts of kindness or charity that all of us are encouraged to undertake during the month of December. The Advent Calendar is also also offering tips on how families can care for our common home by having a more sustainable Christmas.
Advent Random Act of Kindness
Write a letter to someone you have not been in touch with for a while.
Advent Act of Charity
Consider giving what you can to support homeless families this Christmas. There are food banks in a lot of parishes and they all need extra help at this time of year.
Living Advent by Caring for Our Common Home
Limit the use of energy resources by turning off Christmas tree and other outdoor lights before you go to bed at night or put them on a timer.
Living Advent by welcoming Migrants and Refugees
At home, at school, at work, wherever we go today, let us be committed to welcoming the vulnerabilities of our brothers and sisters with whom we come into contact.
Advent Prayers
Our Prayer Intention for the Day to Pray Together
We pray for those who struggle to make sense of their lives and their losses, that they may find friends to sustain them and faith to give them hope. We ask this through Christ, Our Lord.
Amen
A Prayer for Peace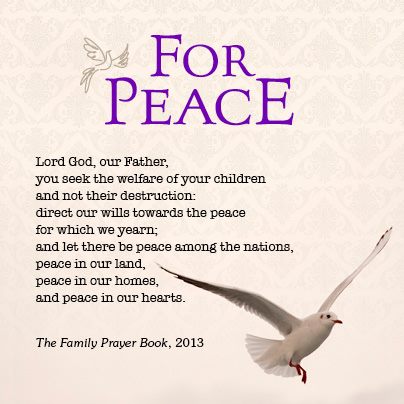 A Prayer for Advent to be a time of simplicity
We pray that this Advent may be a time marked by simplicity, calmness and quietness as we wait in hope and wonder for Jesus who is present in our lives now and whose future reign is coming.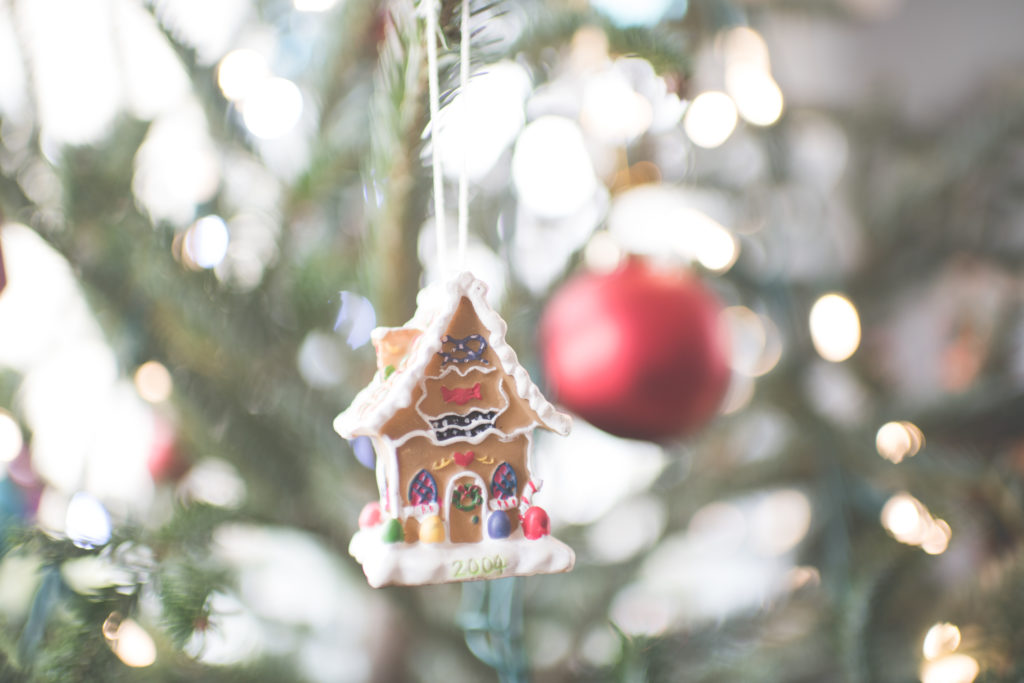 Video: A Blessing of the Christmas Tree in the home or classroom
This is a short blessing which can be used in the home or in a school classroom when the lights on the Christmas tree are ready to be switched on. We send special greetings today to those following our Advent Calendar in classrooms.
Advent Music
Alma Redemptoris Mater, a traditional Marian hymn usually sung/chanted to conclude night prayer during Advent and Christmas.